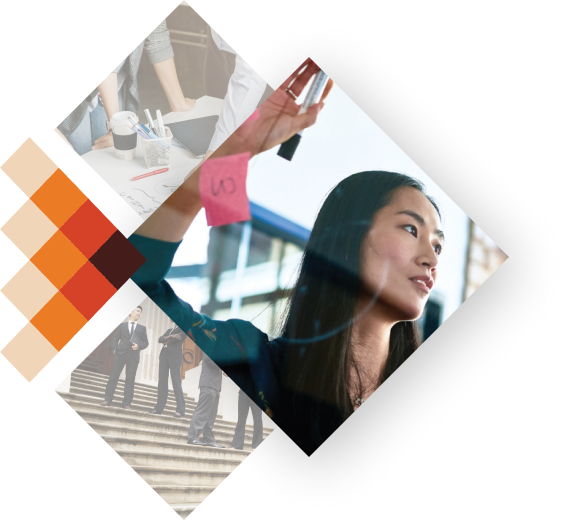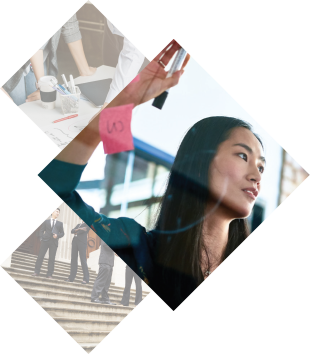 Helping councils and communities save time and money
Our aim is to make procurement work better for you. We do this in three main ways.
1. Negotiating better contracts on your behalf
2. Helping you build your procurement expertise
3. Being your strategic and skilled procurement partner
Established in 2006, we're a business arm of Local Government NSW (LGNSW), the membership association for all councils in NSW.
If your organisation needs to save money and be more efficient, we can help.
We are a 'prescribed entity' by legislation, meaning that councils don't have to go to tender for values greater than the tendering threshold – as they would normally have to. You simply get quotes and proposals (RFx) from our approved contractors who have been securely contracted to LGP.
All
Annual conference
Networking
Awards
Sustainable Choice
All
Annual conference
Networking
Awards
Sustainable Choice
All
Annual conference
Networking
Awards
Sustainable Choice
News
All
Annual conference
Networking
Awards
Sustainable Choice
News