Search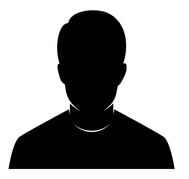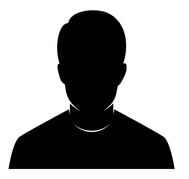 Haydar possesses a Bachelor of Construction Management (Hons). He joined Local Government Procurement as a Contract Administrator, focusing on Works and Engineering portfolios.
With previous demonstrated Quantity Surveying and Contract Administration experience, he encompasses skills in contract management, estimating, surveying, tendering and procurement to successfully drive project deliverables.
Let someone from our Business Team point you in the right direction.