Search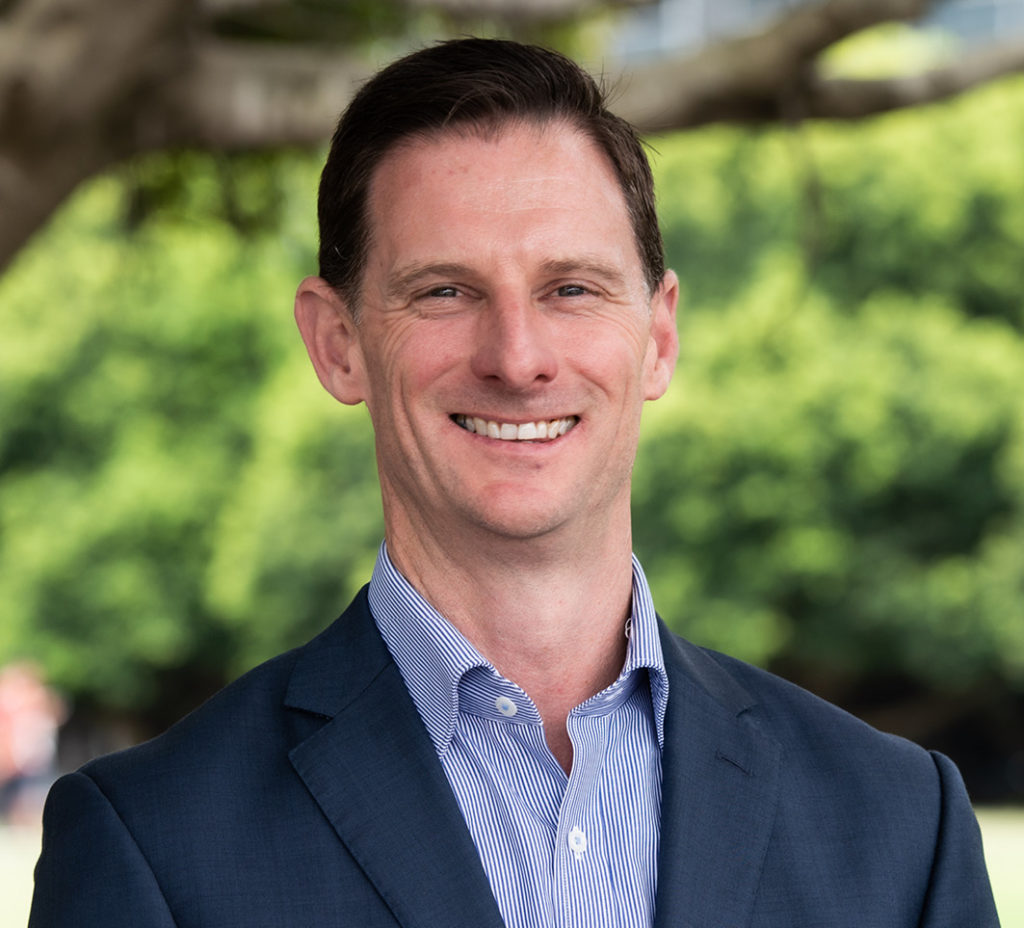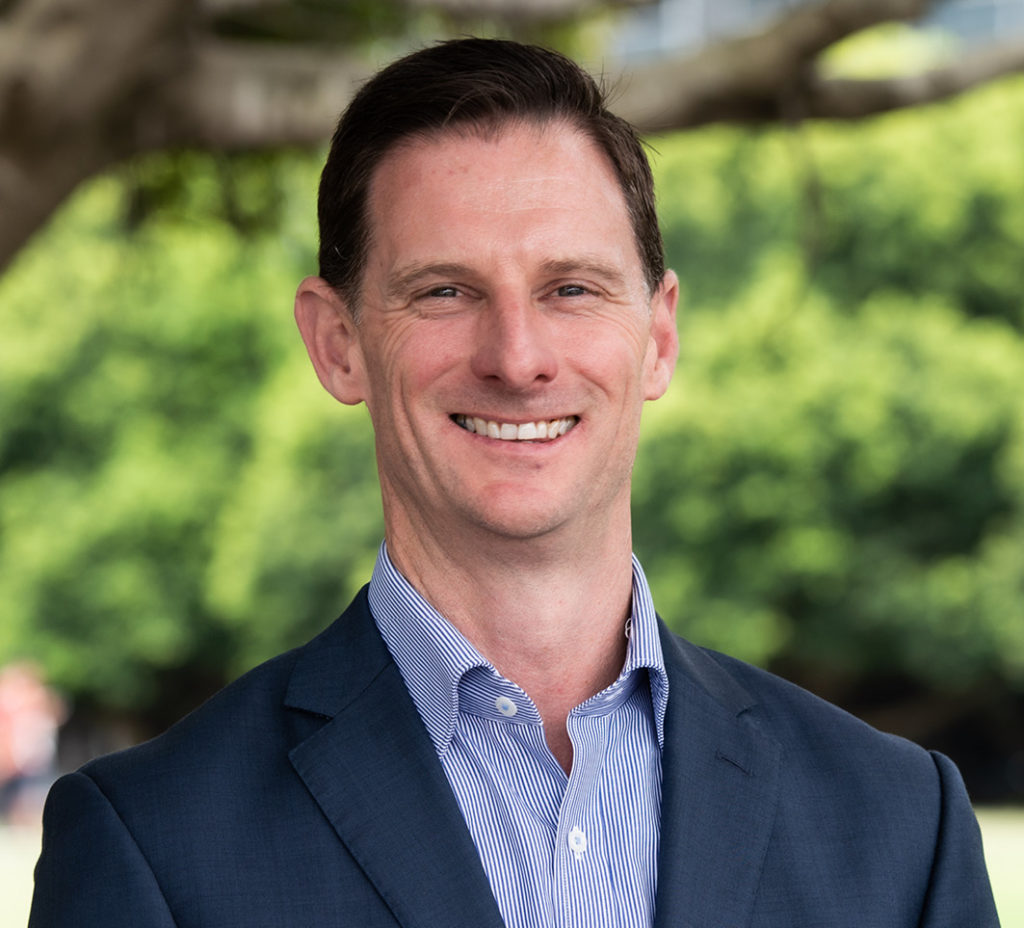 Business Development Manager – Southern Region
John joined Local Government Procurement in July 2022, bringing experience from his time in corporate sales and account management. His employment background covers sectors such as, logistics & transport, recycling/waste management and print & packaging.
Prior to joining LGP, John was the key contact at his company, dealing with the NSW state government contract they held. This enabled him to develop an understanding of the government space, including the requirements to servicing such contracts. In addition to this he has never been far from councils as part of his client mix.
Being the Business Development Manager – Southern Region enables him to continue his passion for being a key point of contact, aiding with questions and supplying a high level of customer service.
Let someone from our Business Team point you in the right direction.