Search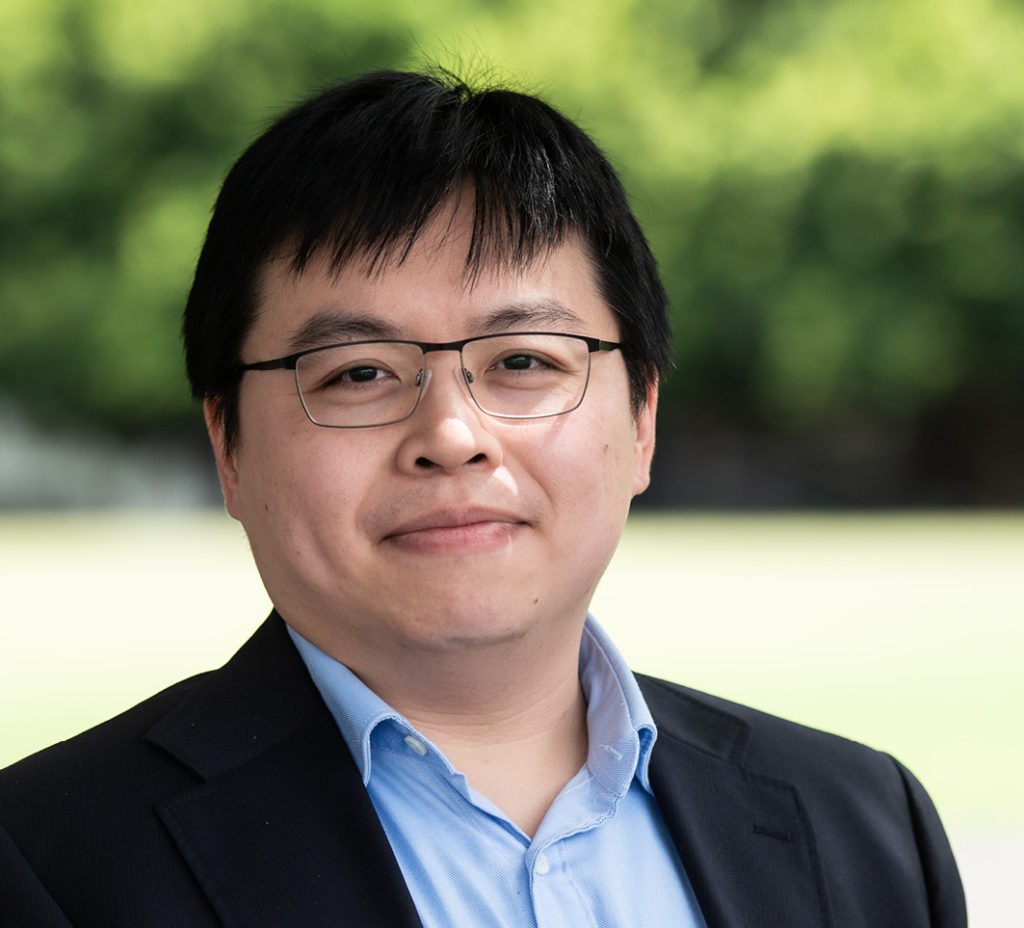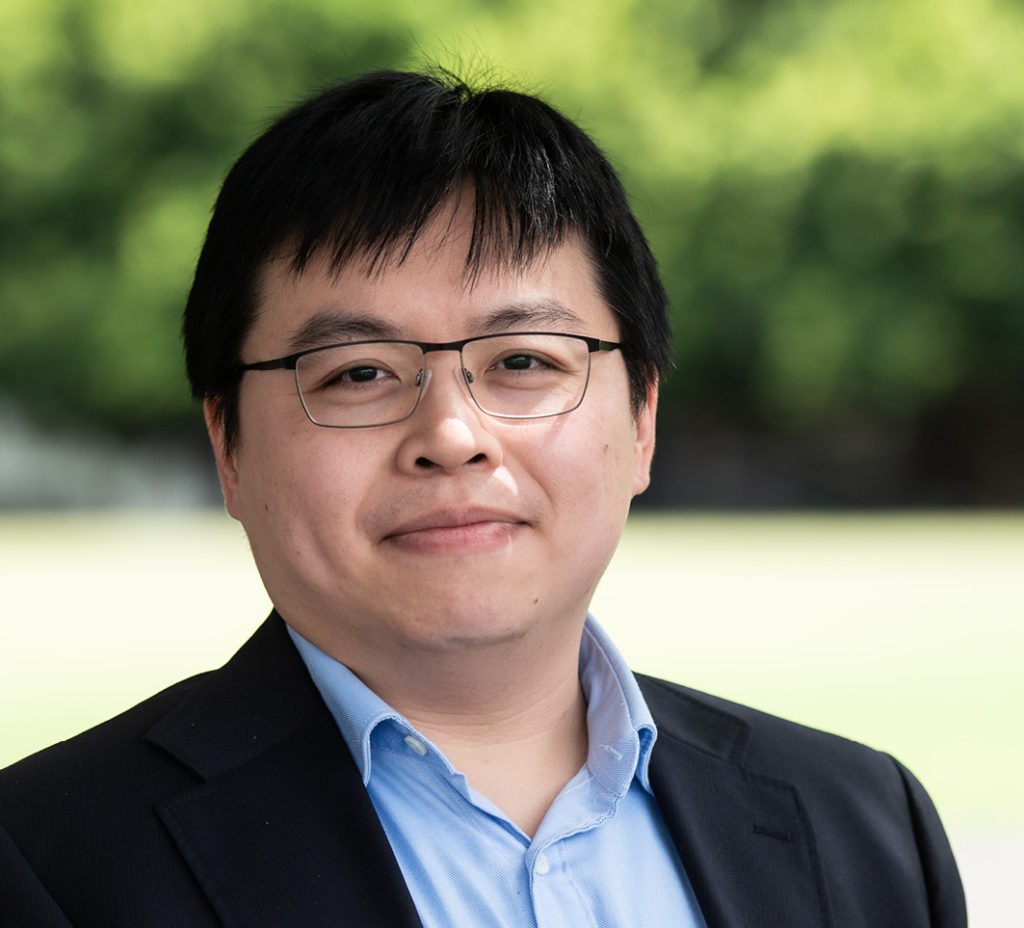 Kenny Joined LGP in 2017 and has over 8 years of experience in database management for a data agency processing FMCG data in various channels such as grocery, pharmacy, liquor, petrol & convenience. His responsibilities included the production & quality control of databases, providing market reports and training for the various application systems and processes.
He joined the LGP team in supporting the business with the maintenance, customization and training of Microsoft Dynamics 365 and Power BI applications for business processes, reporting and the accurate and relevant data to stakeholders. Kenny is also the main point of contact of support to approved contractors on their monthly reporting.
Let someone from our Business Team point you in the right direction.