Search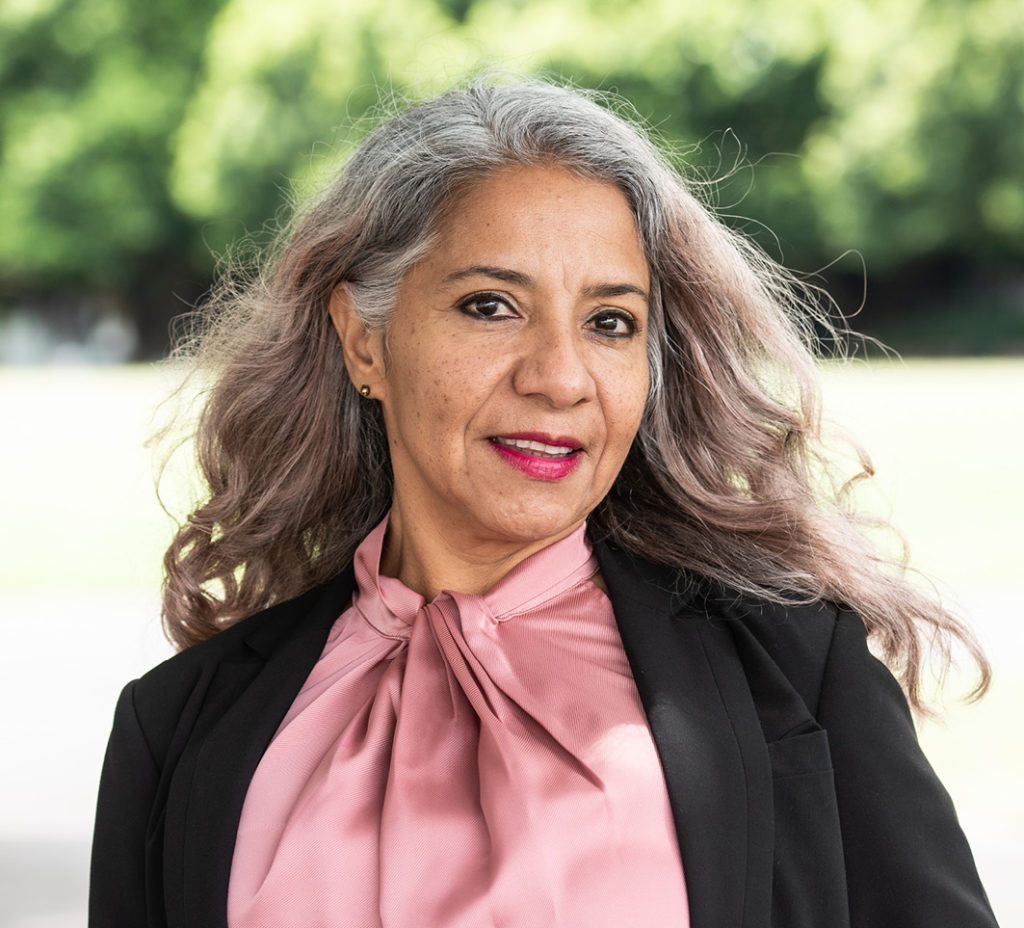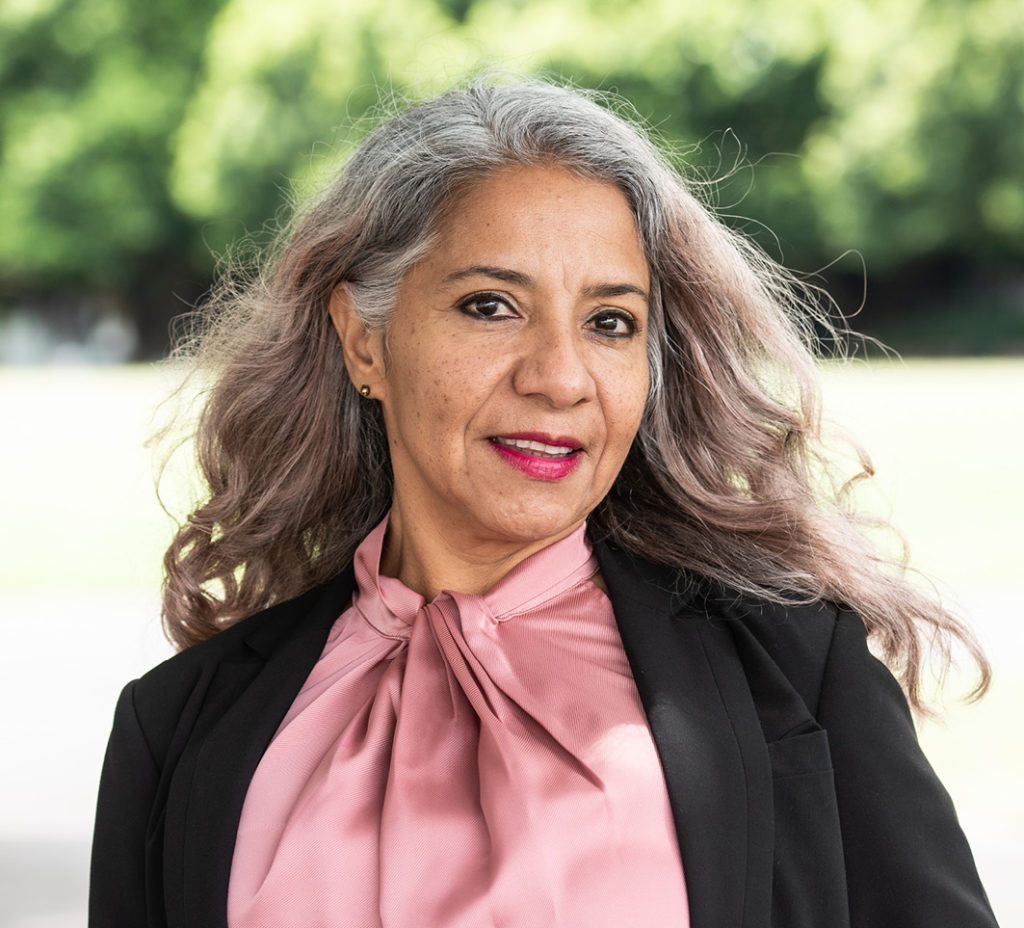 Tenders Administration Assistant
Gladys comes to LGP with rich experience in administration, having worked as an Administration Officer over the past ten years for Not For Profit organisations in the health sector in Australia.
As a Tenders Administration Assistant at Local Government Procurement (LGP), Gladys supports the Tenders & Contracts team throughout the preparation and execution of Tender's projects, as well as administration and maintenance of tender documentation and associated systems. She is keen to enter the field of Procurement to build a promising career, for which she has successfully completed courses in Procurement & Contracting.
Let someone from our Business Team point you in the right direction.