Search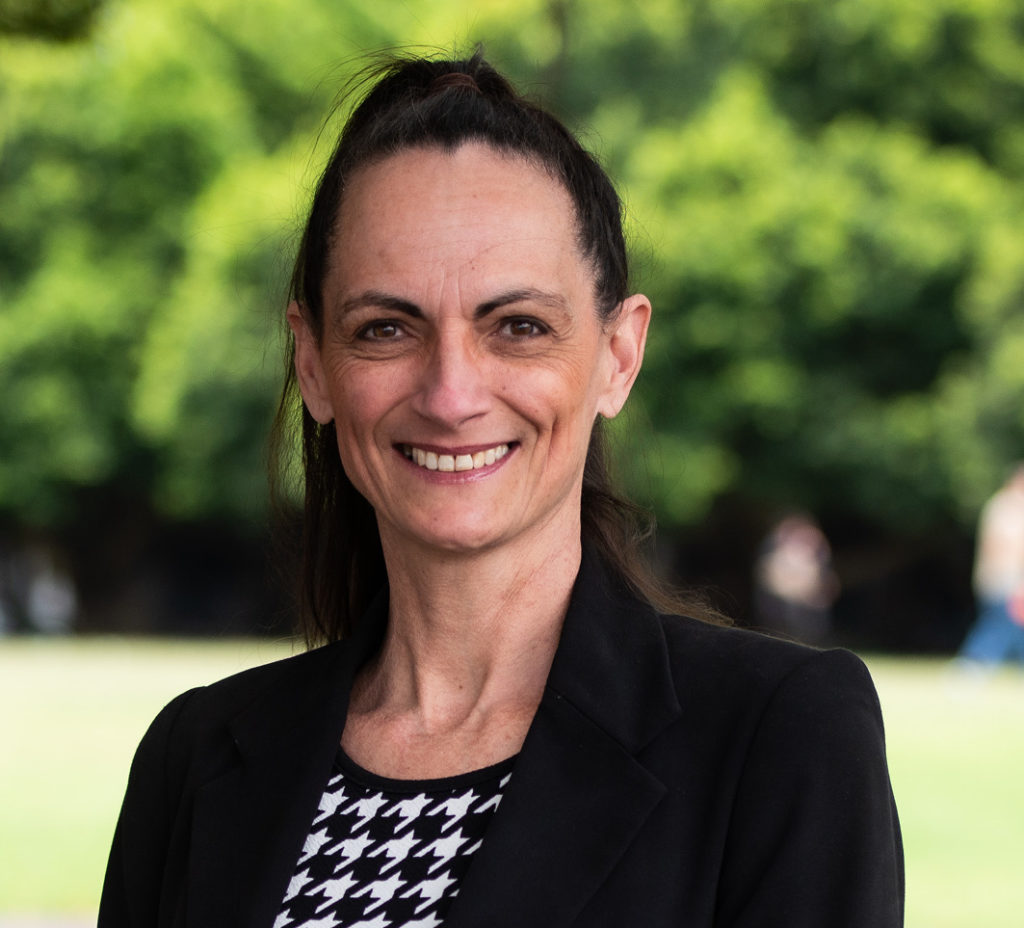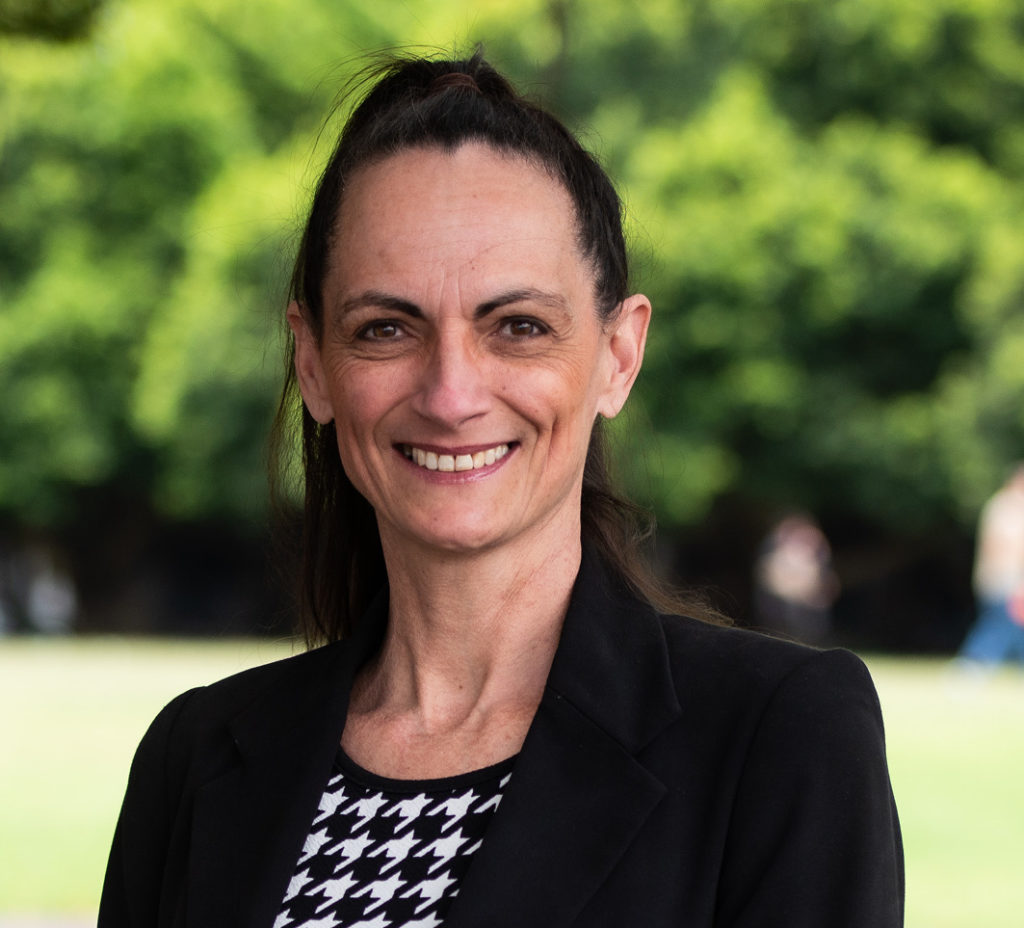 Betty joined Local Government Procurement in August 2018, coming from Fairfield City Council as a Business Support Officer where she worked for 7 years and her experience will be a welcome asset to the Tender Team.
Betty's experience in Council provided essential support to the Fleet and Procurement (Tenders and Contracts) Business Unit and she also completed her Certificate IV in Government Procurement and Contract Management.
Let someone from our Business Team point you in the right direction.