Search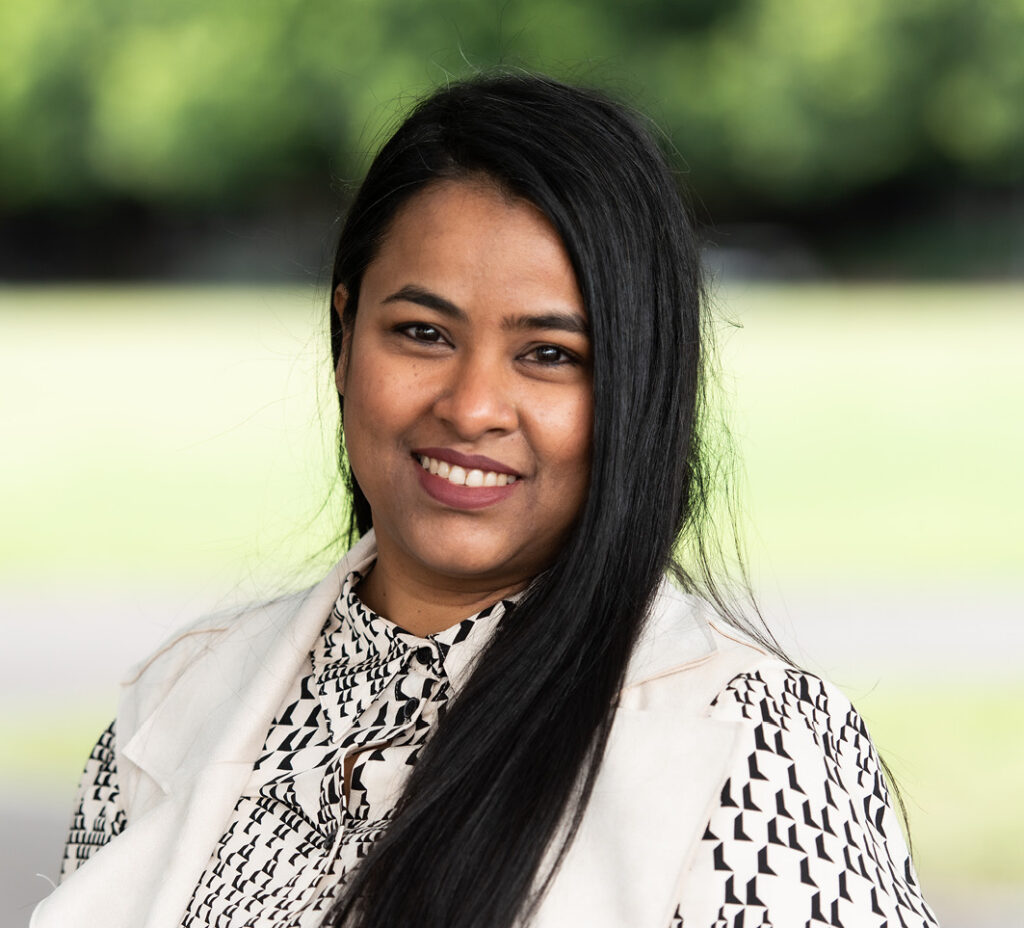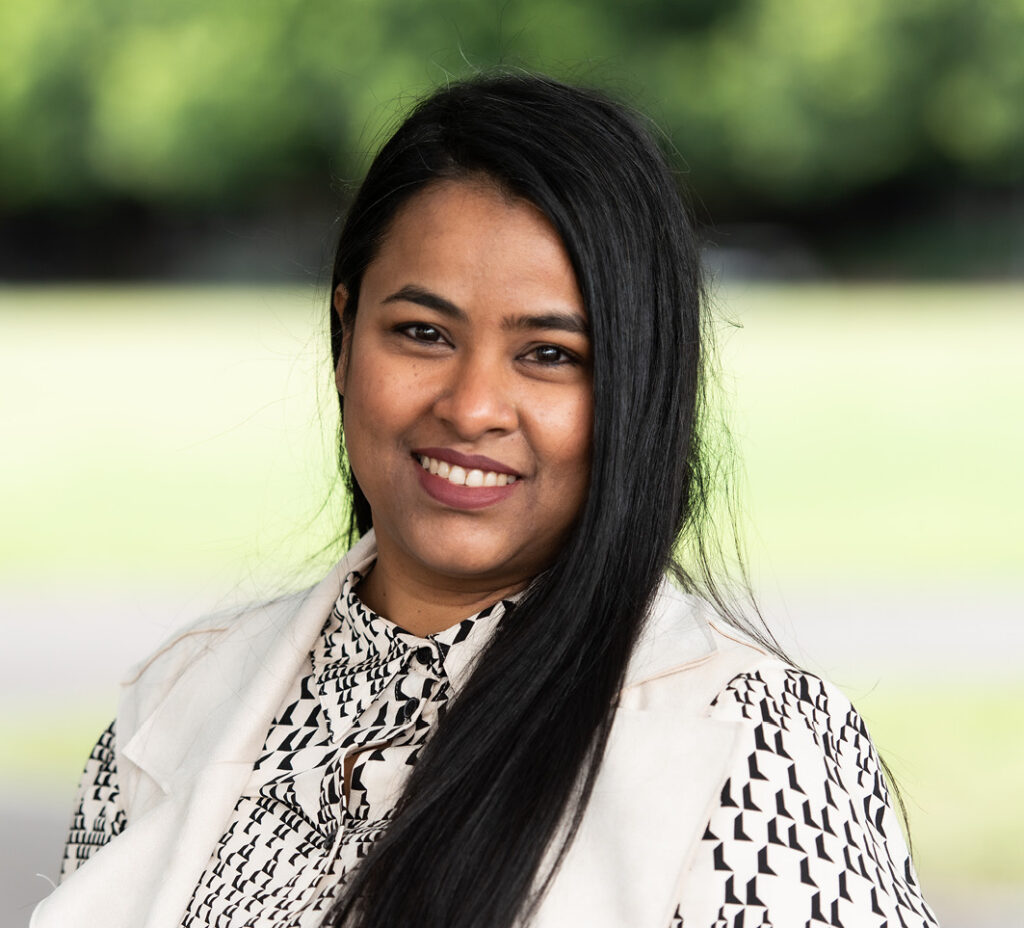 Ayesha is a Program Manager, working at the Program Management Office (PMO) in LGP. She plays a vital role in shaping best practice project management processes for the organisation. Ayesha has received a PMP® certification in 2008 and with a strong foundation in project management principles, she brings a wealth of knowledge to the table, ensuring that projects at LGP are delivered efficiently, on time, and within budget.
In her current role, Ayesha manages a diverse range of internal and external projects, including running LGP's Procurement Capability Grant program. By leveraging best practice methods, Ayesha drives strategic initiatives within the organisation, and focuses on bringing project management excellence at LGP.
Prior to the PMO role, Ayesha worked in the Tender and Contracts Team at LGP, gaining a deep understanding of the intricacies of procurement and contracts management in the local government space.
Before joining LGP, Ayesha worked as a Project Manager at Ericsson, a global telecommunications infrastructure company, managing projects that involved building mobile phone networks.
Ayesha holds a Bachelor's and Master's degree in IT/Comp Sci. from the UK.
Let someone from our Business Team point you in the right direction.