Search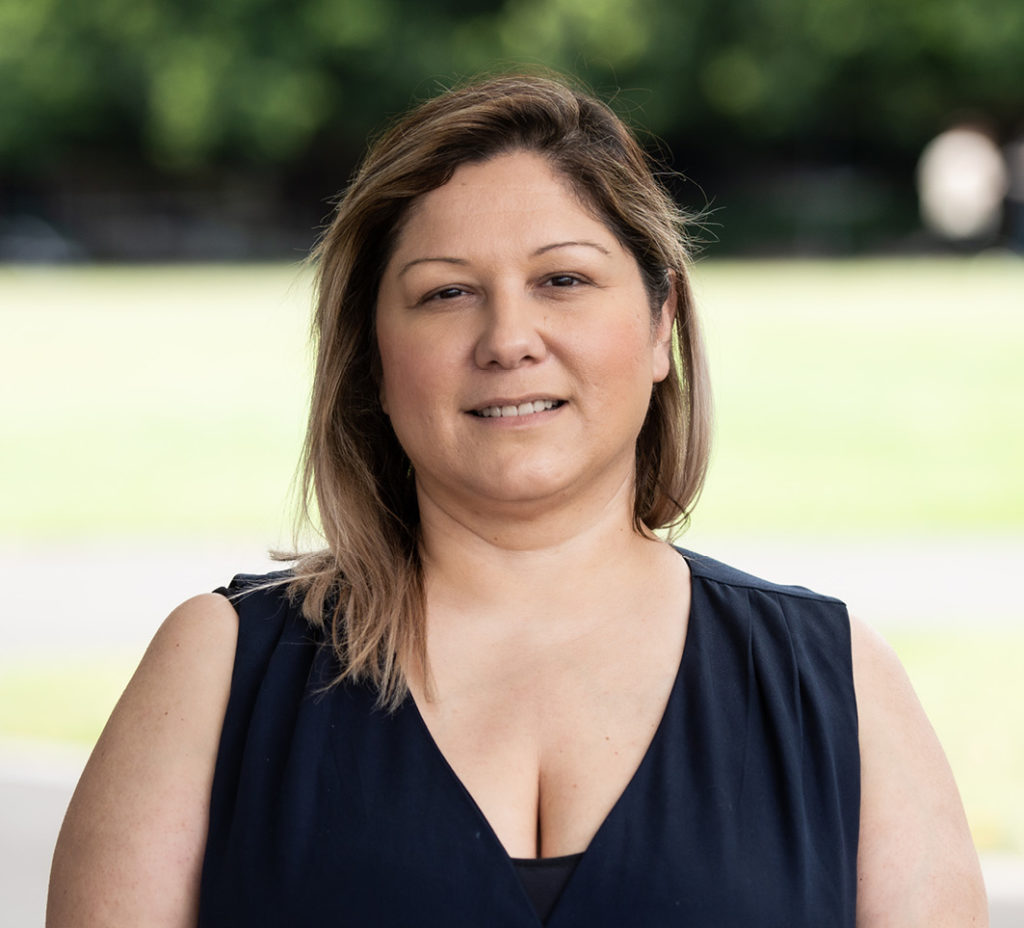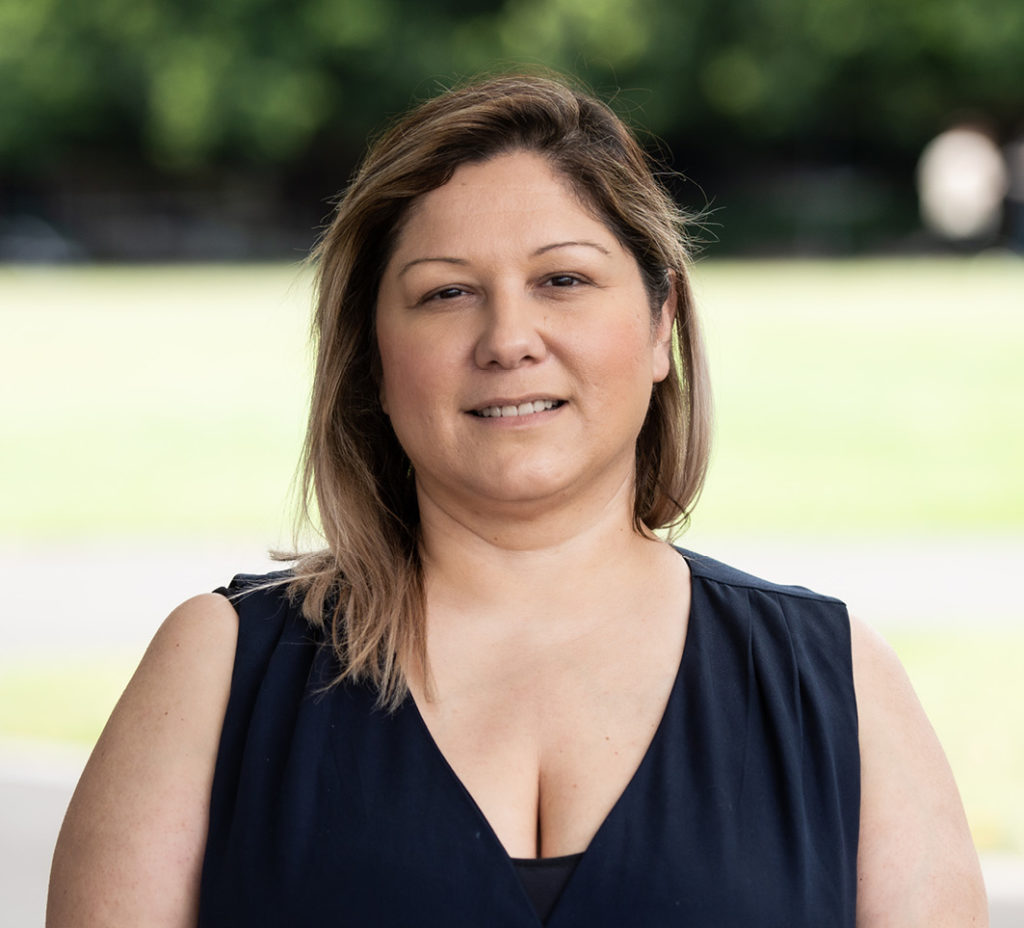 Marie provides local government with experienced procurement knowledge commencing her tenure with LGP in 2012.
Marie has held several senior roles with LGP including Tender Administrator and Category Manager, Utilities prior to her appointment as Category Manager, Fleet and Engineering, where she was responsible for assessing and investigating the complex LGP electricity portfolio. Marie delivered a streamlined result, laying the framework for better electricity outcomes to local government.  Marie's experience, knowledge and tenacity within the Tender and Contracts Team in managing tenderers and suppliers alike adds value and maturity to LGP and Local Government.
Previous experience that Marie has brought to LGP comes from the insurance industry. Marie's broad experience in customer relations will add to her ability to provide quality consulting services to local government.
Marie completed both her Certificate IV in Government Procurement and Contract Management and Diploma of Procurement and Contracting and hopes to share this experience with other council staff looking to gain this qualification.
Marie is a Qualified Member of the Australian Association of Procurement and Contract Management (AAPCM) and QM-IACCM.
Let someone from our Business Team point you in the right direction.